< Back to Johnny Sins posts
Please, can you upload
Shay Fox
Somebody's Mother Seduction videos?
Please, can you upload
Shay Fox
Somebody's Mother Seduction videos?
News Update for Any and All
Johnny Sins
fans! I've been following Johnny's YouTube channel for awhile now (channel called SinsTV) and he just came out with a video today announcing he will no longer be shooting scenes for Brazzers, NA, Reality Kings, or much of anything for awhile. He's not quitting all together. He said he may pop back up again in the future or he may start his own porn series/company but for now, and most likely, for the foreseeable future, he plans on doing traveling videos, workout videos, and crossing stuff off his bucket list. He said he was planning on retiring after he hit 40 years old (which he did back in December) and now his retirement has begun. Just wanted to give y'all a heads up if you're noticing his absence. He was always one of my favorite performers (along with
Danny D
...that dude is hilarious). Anyways, go check out his channel if you want to stay in touch with his life! He makes some pretty cool videos.
Nina - Le reve de Nina, 22ans. Gouter a la sodomie JacquieEtMichelTV
#Anal
Taboo Heat
34:28
HD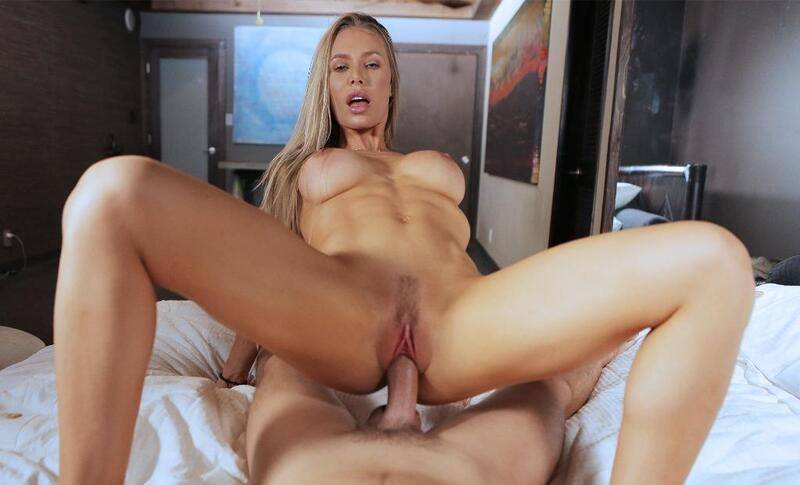 Life Selector
42:44
HD
40:37
SD